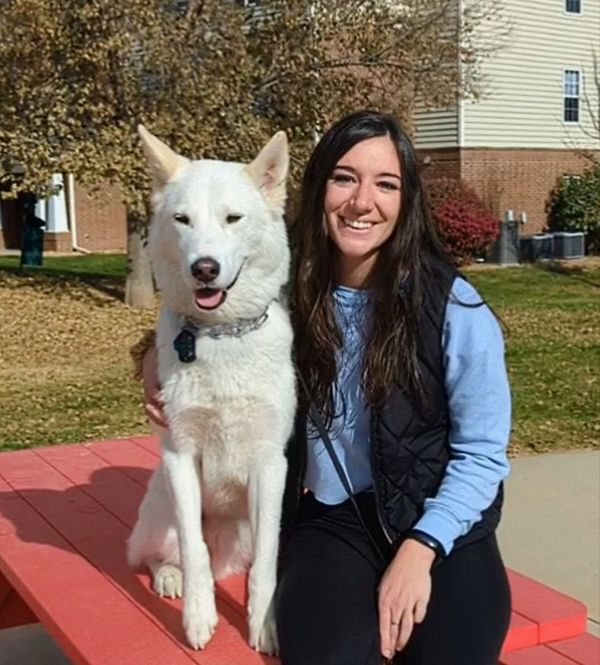 Hi! My name is Becky Kopetzky. I am a Colorado native and I am passionate about people! A few of my expertise include functional fitness, flexibility/mobility, strength training, and injury prevention/rehabilitation.
Three words to describe my coaching style would be educational, motivational, and energetic. Working out can be fun when you know how to make it fun. I am passionate about catering to your specific goals and educating you to be self-sufficient in the gym. My goal is to inspire and empower you to reach your fitness goals in an efficient and safe environment.
My approach is to actively engage with all my clients in a challenging yet supportive manner. I encourage a full lifestyle approach to my training program because fitness doesn't stop when you walk out of the gym.
My motto is "Everybody is different because every body is different."