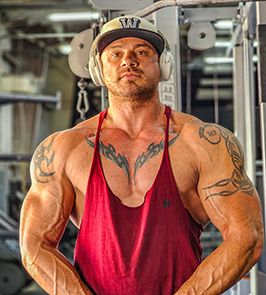 My name is Scott Fries (pronounced freese). I have experience in several forms of fitness. I have run ultra marathons, and several marathons. I did Crossfit for a number of years, and im proficient in both Olympic lifting and Power Lifting. I am a bodybuilder with a focus on competition.
I also have extensive experience with nutrition, digestive issues, and hormone related issues in both men and women.
I enjoy working with folks of all levels of fitness. Whether you're looking to compete in Bodybuilding, just want to lose weight and tone, or even want to transform your life. I can help. My main focus with all my clients, is helping them find the person they want to see. Feel better, look better, live better.