Personal Training Greeley
Personal Training
At Work Out West, we provide personalized training services designed to help you reach your fitness goals.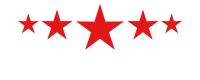 About Our Personal Training Services
Personal training is not just about getting into shape, it is about loving yourself. No matter where you are on a physical level, you should feel successful. At Work Out West, working with a trainer can jump start your fitness journey and set you up for success. Your health and happiness matter to us.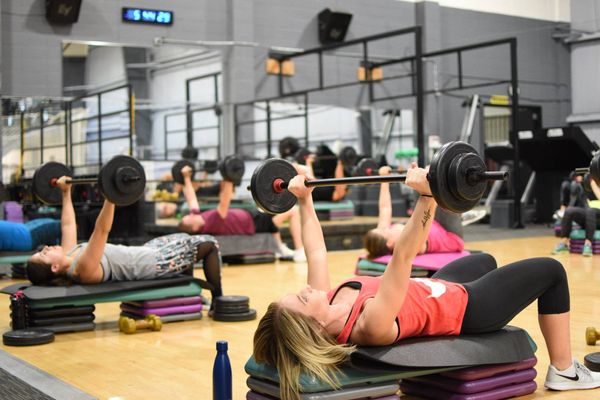 Tailored to your needs
At Work Out West, our clients are not just people; when you come to us, you become a part of our fitness family. When you use personal training, you are committing to reaching your goals, and transforming your body into the best it can be.
Personal trainers are a source of motivation and encouragement. They are a resource who help you to reach your fitness goals in a safe, effective manner. All of our trainers at Work Out West are certified and experienced. They are able to not only show you effective fitness techniques, but teach you how to achieve good health so you can have it for the rest of your life.
Exercise and fitness should fit into your life and improve it, not become something you dread and view as a hassle. Our personal trainers will show you how to combine your busy schedule with exercise, allowing you to reach all of your fitness goals.
You may be asking yourself, why do I need a personal trainer to kick start my fitness? The answer: many people find that having one-on-one personal training allows them to achieve many things they otherwise would not have. Build a unique bond, trust, and relationship as well as reach the success that you truly want.
If you think personal training may be what you need to kick your body back into shape, call us today!
Our Personal Training Team
Want to try us out?
At Work Out West, we offer a free consultation so you can experience all that our gym has to offer. With our wide range of services, including personal training, group classes, and more, you can find the perfect workout for you.